You are our first priority
We know that wherever you are living or working can have unique demands - your healthcare needn't be one of them.
The group plan has been designed by ALC Health to help you find and access the very best possible medical treatment.
Full details about the plan including your benefits and how to claim can be found using the tabs located at the top of this page.
Your Welcome Pack
You will receive an ALC Health welcome pack when you join the scheme and at each renewal. Please keep this in a safe place.
Your welcome pack contains: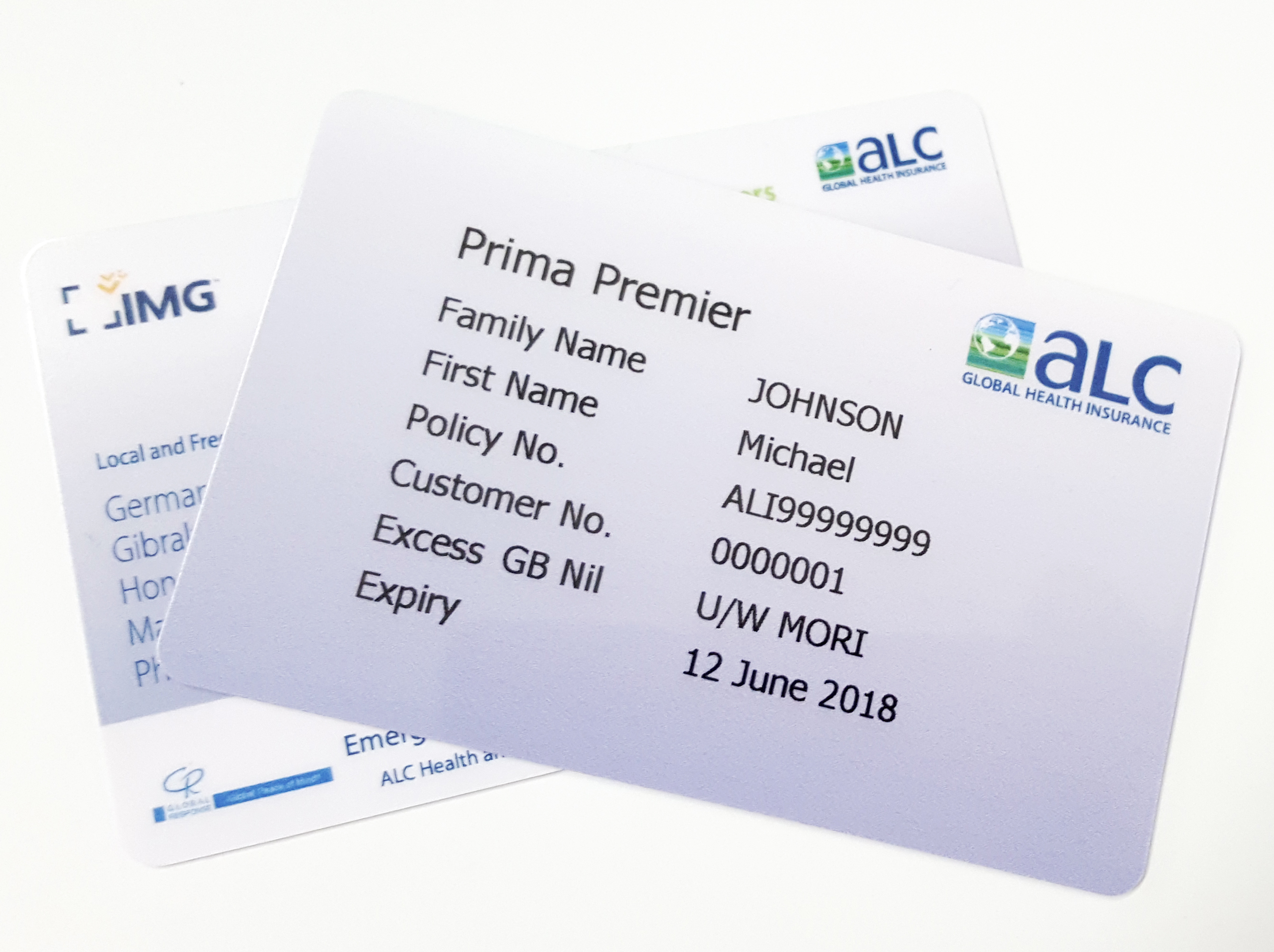 Membership Card
Please carry your membership card with you at all times. It contains your Policy Number, Customer Number and details of your cover on the front.
On the back of the card you will find the telephone numbers to call in the event of an emergency or should you wish to make a claim.
Certificate of Insurance
Please check this carefully. It shows who is covered under your policy, their dates of birth, the area of cover where you can receive treatment, your benefits plus any excess that applies.
If you have any queries about your Certificate of Insurance or wish to change any of these details, please contact Nadezhda Hristova at Marsh (Bulgaria).