Our 'Step-by-Step Guide to Making a Claim' sets out what you need to do next and will help you through the process of making a claim with ALC Health.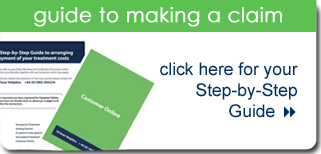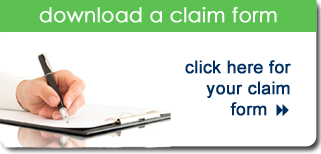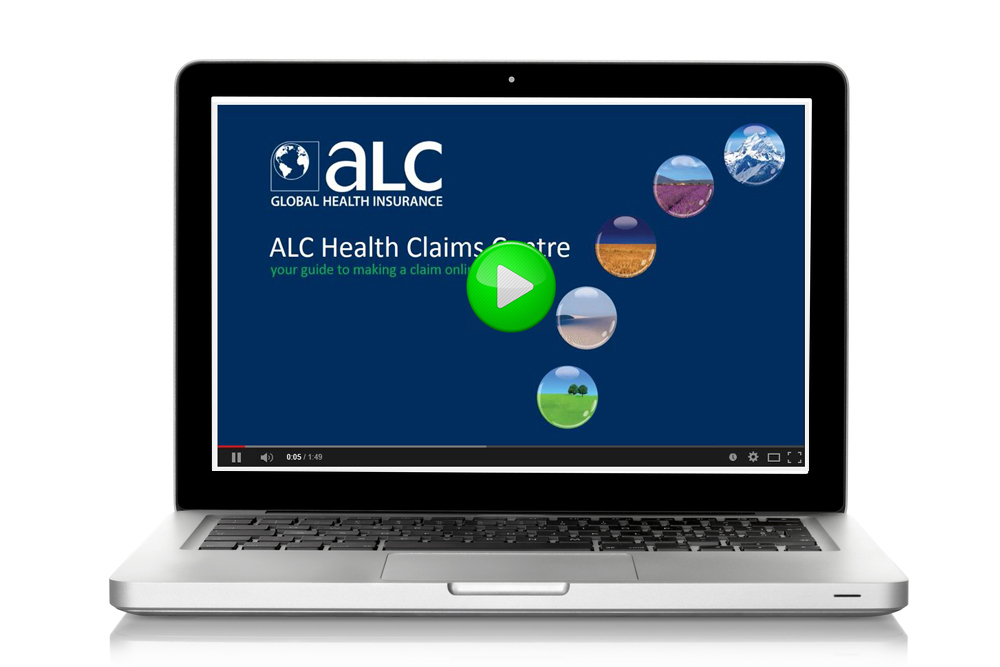 click the image above to watch our video on making a claim

News and Features
We have launched a unique new product for pilots and ...
If you have ever lived in the UK, USA or ...
According to a study conducted by the Consumer Reports on ...