With effect from 1st June 2017, the ALC Health Claims Team has moved from Healix International to Global Response, part of the IMG Group.
This move will enable ALC Health to develop a more comprehensive claims system which will ultimately include a fully interactive web portal and other enhancements which will enable us to assess, update, settle and pay your claims more quickly and more accurately.
All existing telephone numbers, email addresses and online links are being redirected and the method of claiming is unaltered. All historical and current claims information is being transferred and if you have any ongoing or outstanding claims these will be dealt with seamlessly by our new Claims Team.
However, as a result of this change we will be asking you to register your details onto the new Global Response online claims portal.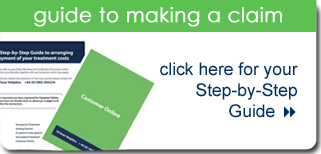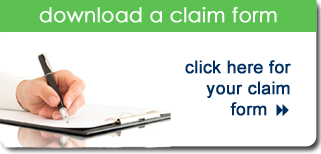 News and Features
ALC Health has entered into a 'reverse branch' agreement with ...
International Medical Group® (IMG®) is pleased to announce that their ...
We have launched a unique new product for pilots and ...