looking after the health of expatriates and global citizens for more than 20 years
---

For over 20 years, ALC Health has been looking after and protecting the health of individuals, their families and international companies from across the world with a range of flexible and innovative international health insurance plans that reflect the lifestyle of today's expatriate international traveller and global citizen.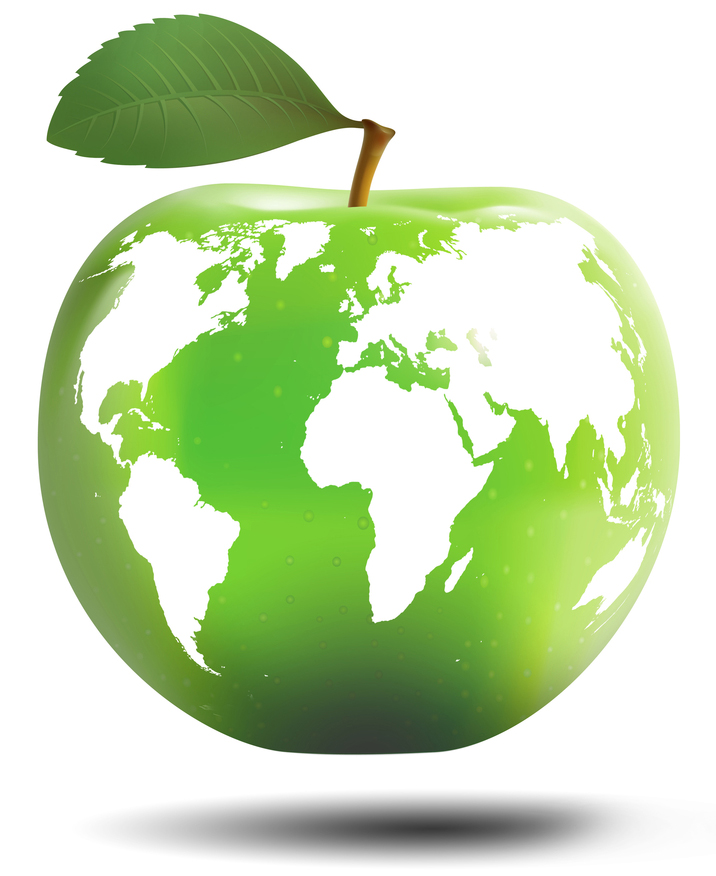 With many of our advisors having been expatriates themselves, we really do understand what it's like to be living far away from home or in a country where healthcare treatment may not always be readily accessible.

We appreciate how important it is to have complete confidence in the medical treatment and support that you choose, should you need to call upon it in the future. We also realise that no two individuals or organisations are the same, which is why we take a more personal approach for each and every one of our clients.

ALC Health reflects the diversity and uniqueness of our clients, combining a wide range of language skills with an extensive knowledge of regional cultures and the protection our clients need. Our highly skilled claims team has handled cases in over 140 countries during the last decade.

Our aim is to ensure you experience a more dependable and accessible service that makes the most of our local knowledge and global support expertise.
News and Features
ALC Health has entered into a 'reverse branch' agreement with ...
ALC Health, an IMG company is pleased to announce the ...
International Medical Group (IMG ®) is pleased to announce that Kevin ...