When you need to make a claim

We want to make sure that making a claim under your ALC Health policy is as simple and stress free as possible.
Our 'Step-by-Step Guide to Making a Claim' sets out what you need to do and will help you through the process of making a claim with ALC Health.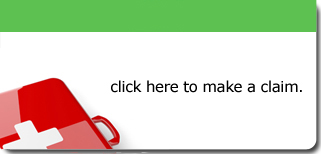 Are you going into hospital for treatment?

In the event of a planned admission to a hospital, it is important that you obtain confirmation from us that your treatment is covered (pre-authorisation). If you do not, your claim could be declined.