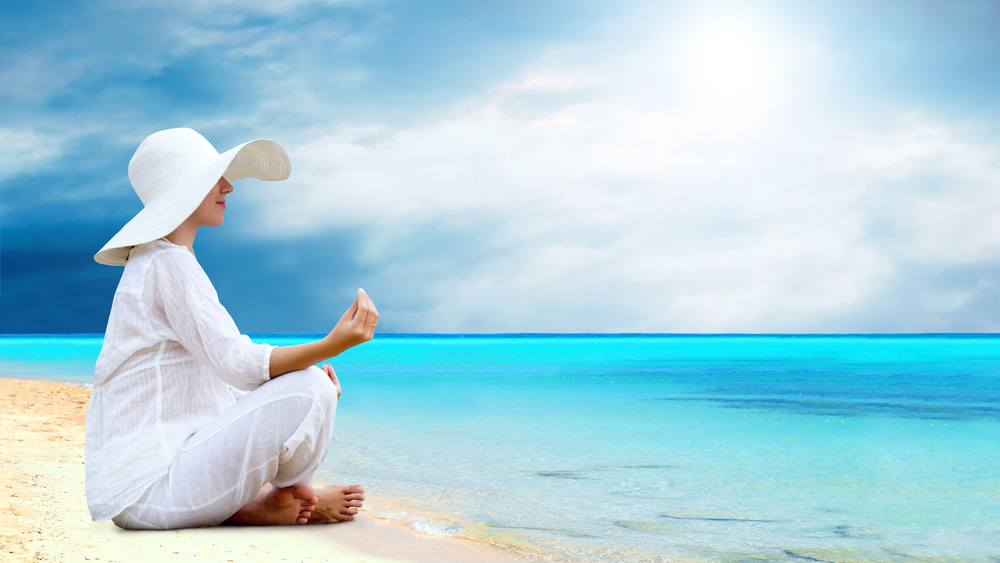 Some trips are designed for exploration. Others, for trying new things. And then there are the vacations where the main goal is to get a little rest and relaxation—and there's nothing wrong with that.
So what are some of the best destinations for a stress-free trip?
Tuscany What's more relaxing than kicking back in a villa in the countryside of Tuscany? Although you won't have others catering to your every need, this is the perfect option if you're looking to reduce stress and explore the beautiful nearby towns on your own time. Enjoy the stunning rustic landscapes, a glass of delicious wine (it is Italy, after all!), and a break from whatever has you stressed.
Cambodia Visit the most remote parts of Cambodia and stay in an overwater bungalow along a peaceful river or a small island off the southern coast of the country. Enjoy an all-inclusive resort experience at Song Saa Private Island, take a swim in your own private pool, or stroll through one of the many gardens on the property. Or, stay at 4 Rivers Floating Lodge where you can relax, visit nearby villages, or take a tour of the jungle.
Vietnam Known as one of the safest and most beautiful destinations in the world, Vietnam is a great spot for either hiking through local forests or chilling on the beach. Take a boat tour of the ancient ruins at Hoi An, or spend a few days at a beachside resort on the island of Phu Quoc. It also doesn't hurt that they have a gorgeous spa.
Belize The perfect destination for beach bums, Belize offers tons of aquatic trips and activities from which to choose. Visit one of the many cayes nearby, go snorkeling, or tan on the white sandy beaches in Queen Cays. Or if you're feeling adventurous, check out the ancient Mayan ruins.
Western Australia You won't find any tourist traps on Rottnest Island. In fact, you probably won't find any cars either. Instead, locals or visitors get around via bicycle or spend their days peacefully on one of the many gorgeous beaches.
Iceland A relaxing trip doesn't have to mean "tropical location." Iceland is a peaceful, stunning destination that features both a beautiful countryside and a vibrant city in Reykjavik. Or, visit the Blue Lagoon geothermal spa, which people flock to for a dip in the naturally heated waters.
Reproduced with kind permission of the healthytravelblog.com