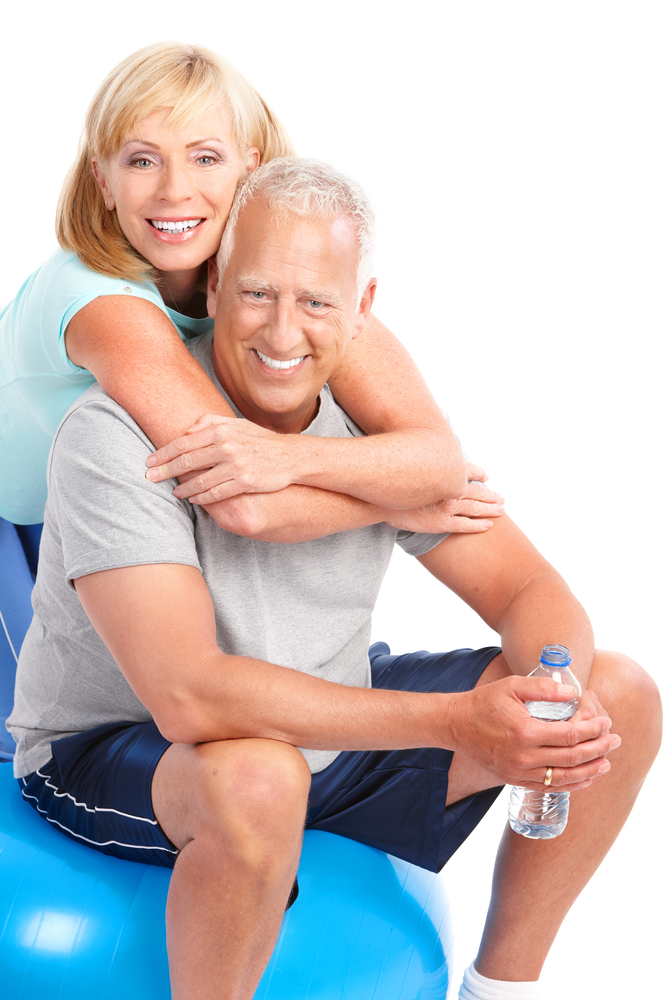 The UK's National Health Service (NHS) has caused a stir this week by banning Brits who retire early in the EU from accessing its free health care. This move will affect many British expats who have taken the opportunity to retire early in the sun but who rely on cheap or free care back home writes Bryony Ashcroft
The current legislation means British expatriates under state retirement age (65 for men, 60 for women) can receive free health care in countries such as France and Spain even though they are ineligible because they don't work. The cost to European Union countries of treating these early retirees is reimbursed by the NHS.
The new rules are part of cost-cutting measures being reviewed by the NHS and will come into force on April 1, says the Department of Health.
Currently early retirees complete a S1 form before they leave the UK which entitles them, and possibly their dependents, to free care for two and a half years. To qualify for the full cover period, expats should have paid National Insurance contributions in the UK for three years prior to moving abroad.
The changes won't affect those who currently have a valid S1 form, but once it runs out they will be required to make arrangements to cover their health care costs. As the rule is likely to come into force in April, expats who think they're eligible are advised to fill in an S1 form now, which will enable them to have access for the next two and a half years.
The most recent figures show 2,355 residual S1 forms were issued in 2012/13, with many valid for the full 30 months.
A Department of Health spokesperson said: "We are committed to ensuring that the NHS is sustainable and fair for the British taxpayer. The changes only apply to new applications. All existing residual S1 forms will remain in place and continue to be valid until their cessation date."
The removal of NHS care for expats will mean they will need to find other cover options such as private medical insurance to cover any expenses until they reach retirement age. This will be very costly for some, and for others with pre-existing conditions, it may be impossible to find.
The changes will only affect those who are not working but are under state retirement age and living within the EU. People who qualify for emergency care with the European Health Insurance card (EHIC) will still be able to access treatment.