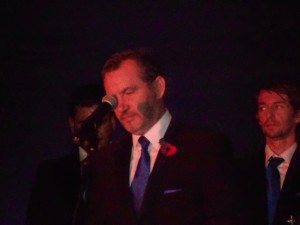 Meeting our clients in person is something that we don't get a chance to do too often, but that changed when three of ALC Health's directors met with popular tenor, Stephen Lloyd-Morgan during a brief visit to Marbella where our European Office is centred.
Often referred to as "Marbella's favourite tenor", "without doubt the best tenor on the coast" (Costa del Sol) and is "one of the finest discoveries the Costa has ever seen". Stephen is a professionally trained singer and actor who is in great demand throughout Europe.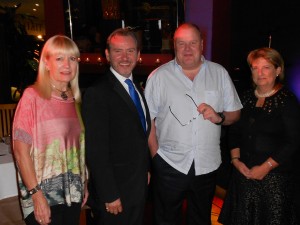 As part of the highly popular trio 'Encore', Stephen along with his two fellow tenors entertained an enthusiastic crowd with a wide ranging repertoire of popular classical and modern hits.