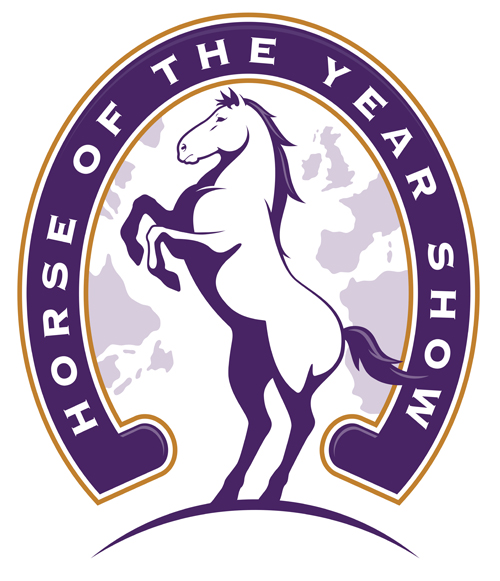 The Horse of Year Show is without doubt one of the great equine events of the year which brings together the very best riders from around the world.
This year on 9th October, ALC Health's Lauren Kingston will be riding in the NPS/Baileys Horse Feeds Mountain & Moorland Ridden Fell/Dales Pony of the Year competition which show cases some of Britain's finest native breeds.
This is a highly contested class and Lauren has worked incredibly hard to get through to this prestigious event which is being held at NEC arena near Birmingham.
Everyone at ALC Health wishes Lauren the very best and we're keeping our fingers crossed for a winning round.